At Olander, parents are welcomed and appreciated as much as their children. Parent volunteers add their enthusiasm and talents to the classroom and to special events, get to know their child(ren)'s classmates and friends, and develop lasting friendships with other parents, teachers, and staff.
Are you interested? Any amount of time that you can offer will be greatly appreciated. Please contact Olander.vol.coord@gmail.com for more information about volunteering at Olander.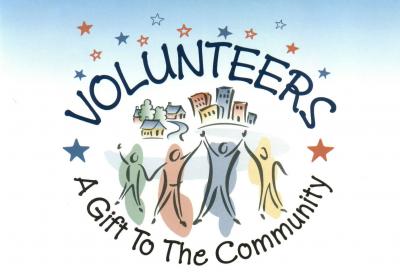 Getting Started - Simple Steps to Volunteering
To be a Parent Helper at Olander, there are a few things that you need to do before you can get started. Registering online (step 1) is a mandatory process that the Poudre School District has in place to ensure the safety of all students and staff.
 
1. Visit the Poudre School District volunteer web site and register as a volunteer.  
2. Every time you enter Olander, please go to the Volunteer kiosk in the front office, find your name tag in the name-tag box and sign in. Please return your name tag and sign out when you are done volunteering for the day. This is critical in helping Olander record volunteer hours and track who is visiting the school.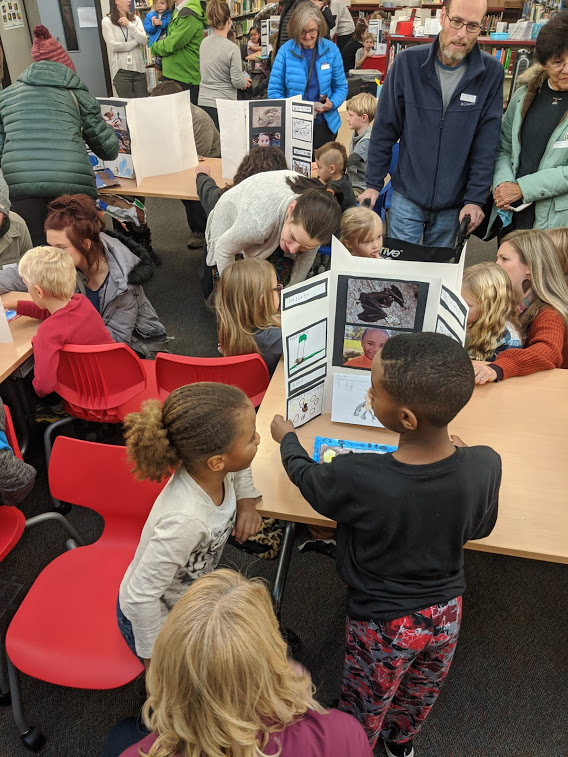 If you are interested in finding out more about all of the volunteer opportunities at Olander, please call 970-488-8410