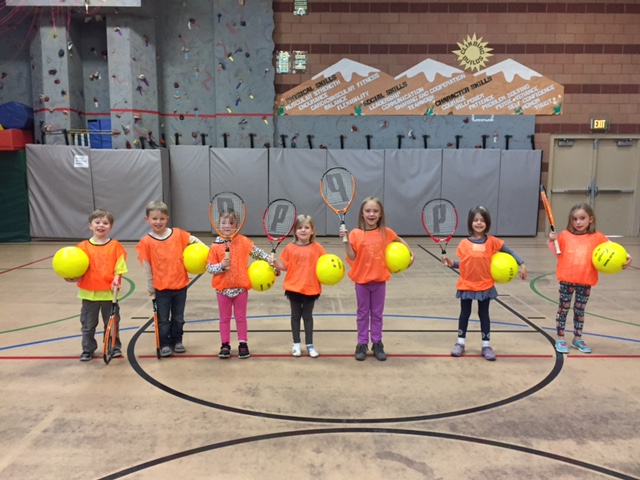 Olander offers a variety of after school activities for students. Our activities can change year to year. We have a variety of clubs, base camp and vendors available. Please call 488-8410 to find out more about the activities we have for kids!
Olander Clubs:
Running Club
Lego Robotics
Odyssey of the Mind
Mindset Reps
Chess Wizards
World Languages
Art Club
Choir
Hive 
Collaboration Council 
Osprey News
Yoga
Blooming Girls
Girl Power
Dude Crew
Ukulele Club
Math Olympiad
And more…
AlphaBest:
AlphaBest provides a licensed, safe, quality and affordable childcare program on-site at Olander.
Please follow this link for more information about AlphaBest.
The Olander Innovation Station
The Innovation Station is located in our Media Center and offers kids a place to work on their own projects, solve problems together, and try things out over and over again.
Olander's Climbing Wall:
We are so excited about the Rock-Climbing Units that are taught at Olander!  We are proud to have one of the best climbing walls in the district.  We take full advantage of our opportunity to let our students learn how to rock climb.  Having volunteers for each class is a vital part of the great success we experience in our Rock-Climbing Units.