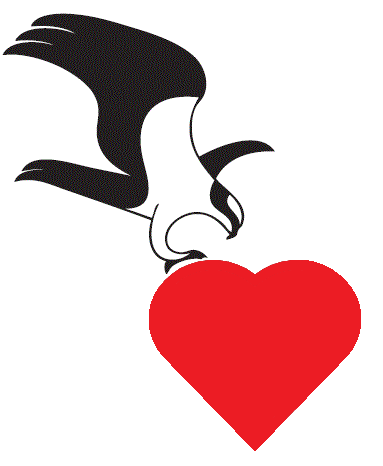 We are so grateful for our Olander parent community.  Parents are involved in many aspects of the school, including numerous volunteer activities.  We are extremely fortunate to have so many caring, generous families that support their children and Olander in so many ways.  We hope every new parent feels welcome and that each current parent is excited to be part of our school.  We look forward to working with you this year to co-create an incredibly positive educational experience for your child!
Please scroll down to learn more about:  Attendance, Hours, Transportation, Code of Conduct, School Closure, Meal Plans & Daily Menu, Health Information, School Pay, After School Activities, Parent Handbook, Volunteering, Olander Fundraising and School Supplies.
Attendance & Absences:
We ask that any time your child is absent that you call the school at 970-488-8411, this number is available 24 hours a day for this purpose.  An answering machine will ask for your child's name and his/her teacher. Please use this number for absentee reporting only.
If your child is in our Early Childhood (PreK) Program, please call 970.490.3336 to report your child's absence.
Hours:
The school day at Olander begins at 7:45 a.m. and we dismiss at 2:23 p.m. 
Transportation:
Please follow this link for the PSD Transportation website to find bus information: https://www.psdschools.org/programs-services/transportation
Code of Conduct:
 For policies, laws, and guidelines included in PSD Student Conduct Booklet, please click here.
School Closure Policy:
Please follow this link for PSD's inclement weather procedures. 
Meal Plans & Daily Menu:
Olander offers breakfast and lunch to all students. For more specific information on Poudre School District food services please click here.  For our daily breakfast and lunch menus, click here.
Health Information:
Please keep Olander's school health care staff informed about your child's special health concerns, medications, and dietary needs.  
Medications at School
All medication given at school, whether doctor prescribed or over-the-counter, must be accompanied by the PSD Medication Authorization and Release form, available in the Olander office, signed by both the parent/guardian and the physician. Medication must be provided and brought to school in the original prescription bottle or over-the-counter container. Pharmacists may provide you with two bottles if you ask them to label one for school use. If medication changes or medication is discontinued during the school year, please have the child's doctor fax us the new or correct orders. Contact Stephanie Garner at 970-488-8410 for more information.
Keep immunization records up to date
Students registering for the first time in PSD must present proof of immunizations or provide a signed exemption statement of religious or personal objection. Call your healthcare provider, the Larimer County Health Department at (970) 498-6700, or visit www.co.larimer.co.us/health/chs for information. 
A walk-in children's immunization clinic is offered at the Larimer County Department of Health and Environment, 1525 Blue Spruce Drive. Call for specific times.
SchoolPay:
Through SchoolPay, PSD offers an easy, convenient and secure way to make electronic payments to student meal accounts and school fees like field trips, and other merchandise. For more information about SchoolPay, please follow this link.
After-School Activities:
Please follow this link to learn more about the types of activities available at Olander.
Parent Handbook:
Volunteering:
We are so grateful for our amazing parent volunteers.  Please click here to get involved.
Fundraising:
Please click here to find out about how you can support Olander through our fundraising opportunities.  We are so grateful for your support.
School Supply Lists: