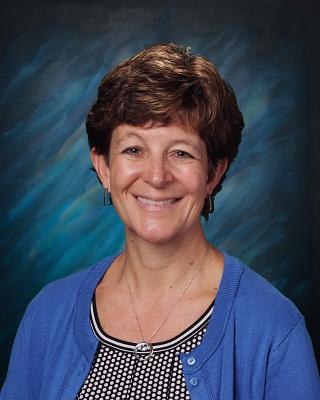 About Me
Biographical Sketch:
I grew up in Fort Collins and went to PSD from first grade all the way through graduation at Rocky Mountain High School. I am married and have two kids and a lively golden retriever.
Educational Background:
I did my undergraduate work at the University of Colorado in Boulder and graduated with a BS in Psychology and a K-6 teaching degree. I also have a Masters in Reading from the University of Northern Colorado. I've taught in PSD for 20 years.
Why I enjoy teaching:
I love teaching for many reasons but one is that I myself am always learning. The more I know, the more I find there is to learn.
Favorite Books:
I love Skippy Jon Jones!
Interest & Hobbies:
Reading! Biking, hiking, swimming and most anything outside in the sun!
What I love about Olander:
I love that Olander is a community that nurtures and cares for all members of our community.
Favorite Quote:
Be the change you'd like to see in the world.
My Classroom
About My Classroom:
I love first grade! It is always so amazing to see the growth kids can make in one year. We work hard to create a supportive, caring community in our class and throughout Olander.