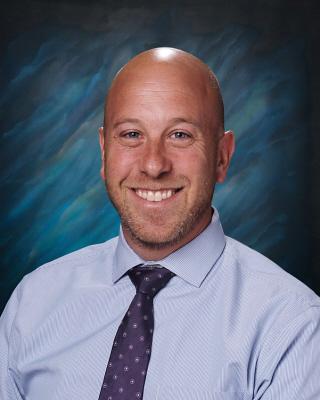 Mr. Strasberg is looking forward to another incredible year. He loves to inspire and encourage kids here at Olander to be the best they can be in and out of the classroom.
After being an Assistant Principal in Steamboat Springs, Mr. Strasberg joined Olander as the Principal in 2013. There is no place he would rather be.
Mark received his Masters in Special Education from University of Northern Colorado and earned his Administrator Licensure from Colorado State University through the Educational Leadership program.
When he is not working, Mark enjoys fly fishing on the Poudre River, camping and skiing with his family.