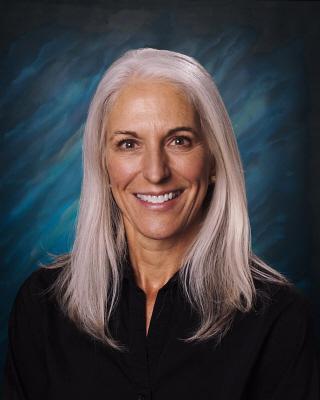 About Me
Biographical Sketch: 
I was a kindergarten paraprofessional for 3 1/2 years at Linton Elementary School. During my years there I worked in the Literacy Lab and in kindergarten rooms.
This is my 7th year in the Literacy Lab at Olander.   
 
Why I enjoy teaching: 
It is such a joy being around children and watching them become life long learners.
Interest & Hobbies: 
Hiking with my husband in Rocky Mountain National Park is one of my favorite things to do.
What I love about Olander: 
I love how positive the staff and students are at Olander!